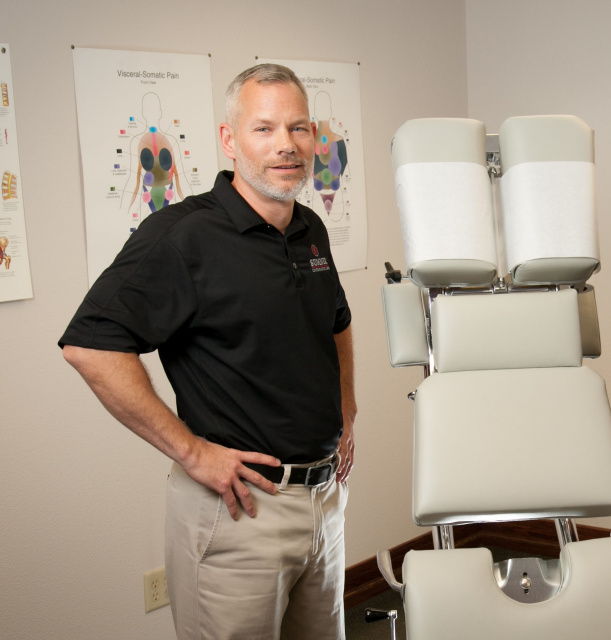 Schedule Appointments
Call 563.5780-8754 to set up your appointment or click HERE to complete an email request.
What is Chiropractic?
Chiropractic is a health care profession that focuses on disorders of the muscular-skeletal system and the nervous system and the effects of these disorders on general health. Chiropractic care is used most often to treat neuromuscular-skeletal complaints, including but not limited to back pain, neck pain, pain in the joints of the arms or legs and headaches.
Call today to find out how chiropractic care can benefit you.
New Patient Form
~ A tradition of providing effective pain relief ~
SUMNER CHIROPRACTIC CLINIC
108 W. 1st Street | PO Box 123 | Sumner, IA 50674
563.578.8754
We welcome your comments and feedback about our website!
Click here to send us your comments

© 2014- Sumner Chiropractic Clinic. Site designed and hosted by Web Design by Duhrkopf